Nearby attractions
We will introduce attractions found near Inuyama Castle such as scenic locations featuring cherry blossoms in the spring and autumn leaves, a castle town where you can wear a kimono and explore while eating, and the Inuyama Festival: a UNESCO world intangible heritage.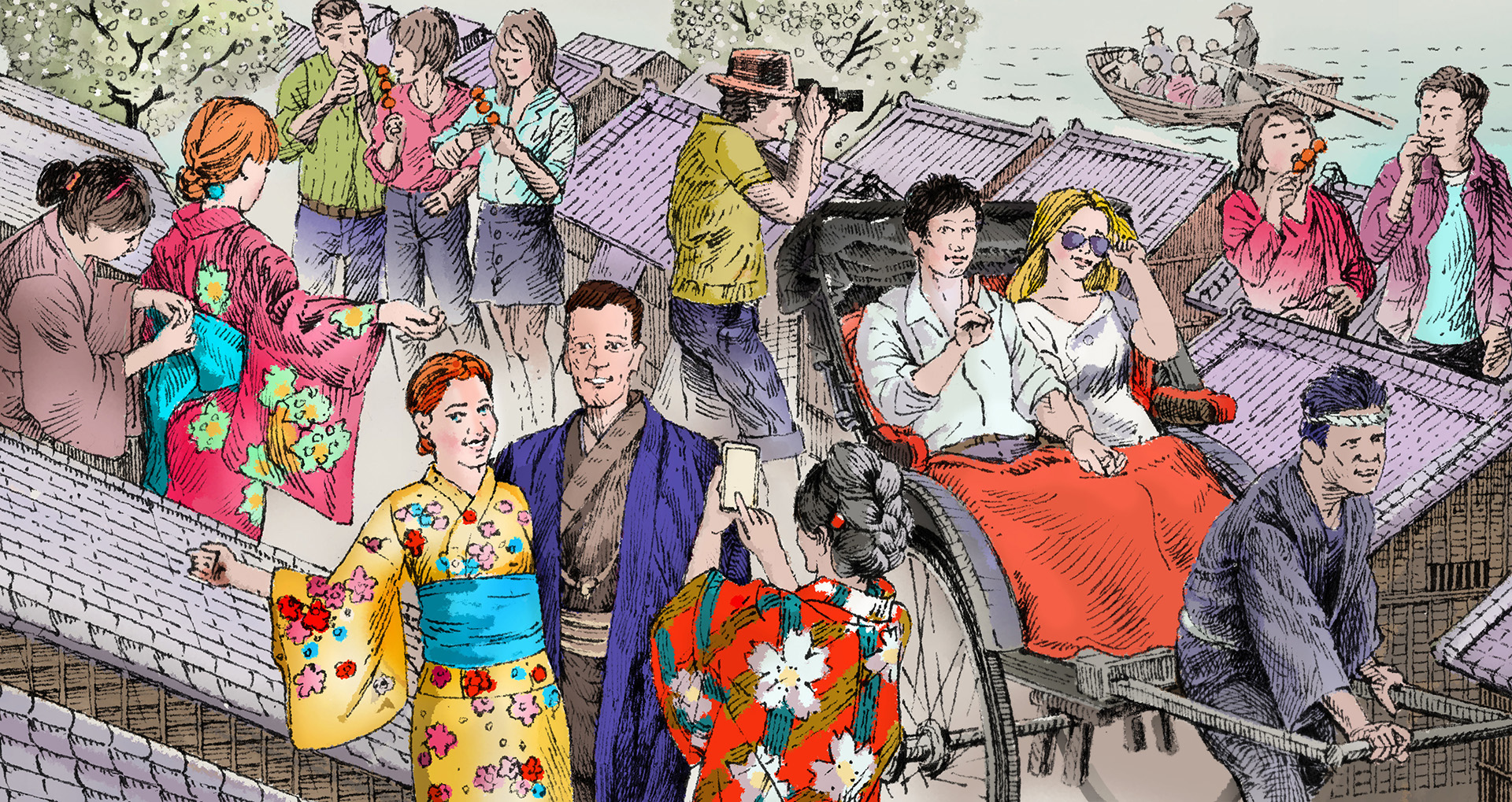 Cherry blossoms(late March to early April)
Approximately 400 cherry trees line the river with Inuyama Castle at its center.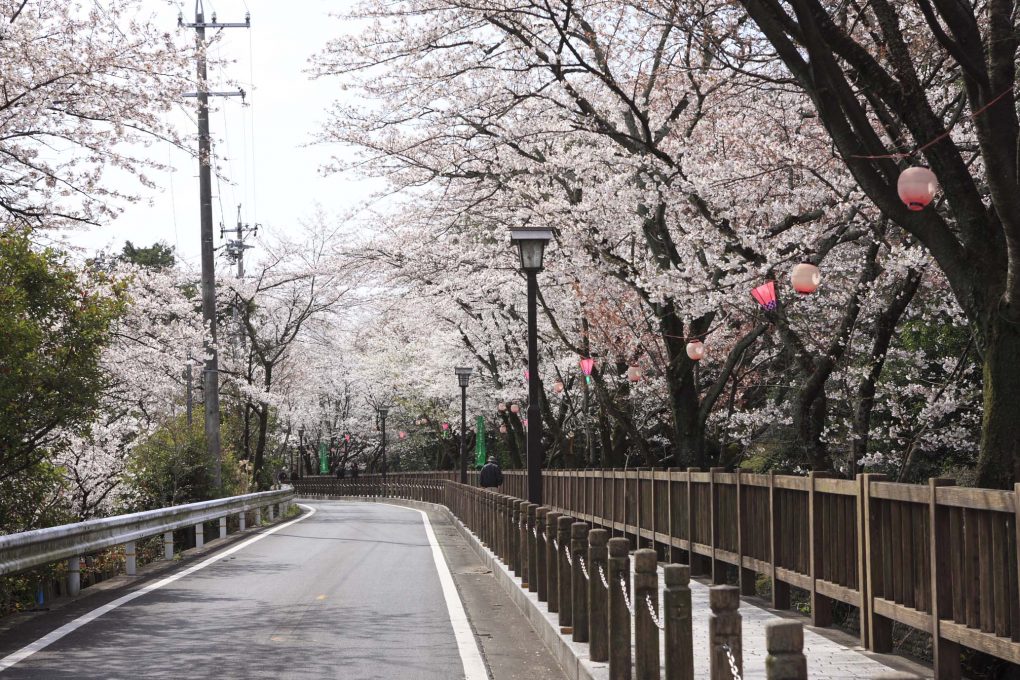 Walk around the castle (Shiromi-hodo)
This walk is popular among locals and follows Gose River. You can walk under cherry trees from Inuyama Station to where Kiso River lies.
Expected full-bloom date

early April
Sightseeing Boats(from late March to early April, late April to early May, and November)
Sightseeing boats allowing passengers to relax and appreciate the view will be available for the cherry blossoms and fresh verdure in the spring, and the autumn leaves in the fall.
Inuyama Castle Sightseeing Boat
The sightseeing boat will make a round trip around Momotaro Park and Inuyama Castle, and return to Inuyama-bashi.
Please relax and enjoy views you can only see from a boat such as Inuyama's abundant nature, Inuyama Castle from the river, and rocks in various formations closeup.
Operational Periods

From late March to early April (cherry blossoms), late April to early May (fresh verdure)
Fees

Adult: 600 JPY/Child (from 3 to 12 years old): 300 JPY
Duration

Approximately 30 minutes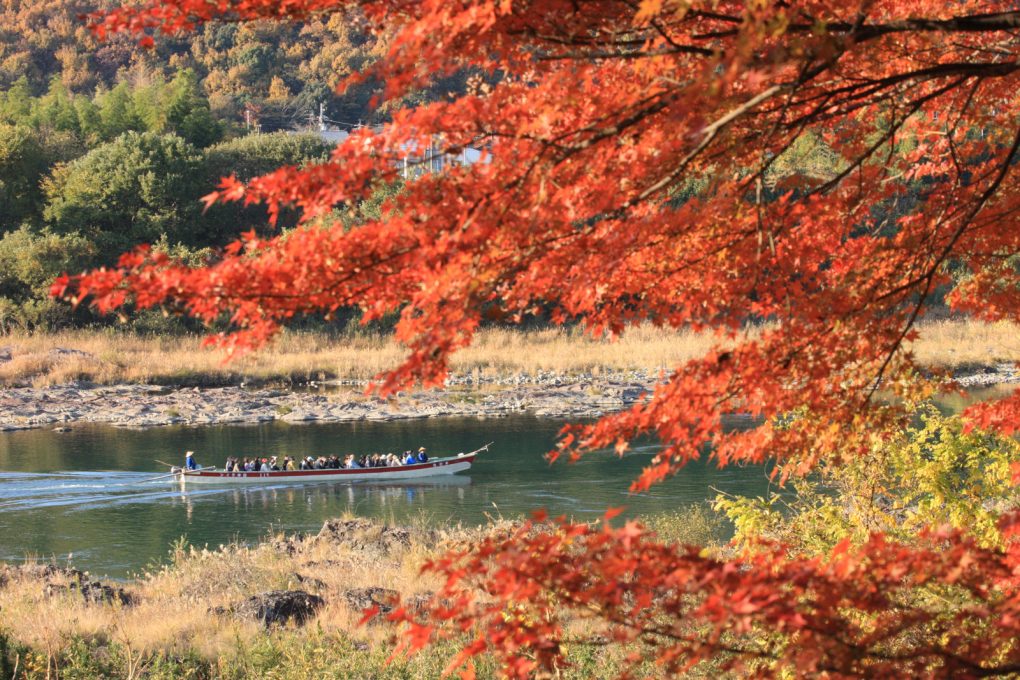 Momotaro Autumn Leaves Sightseeing Boat (Momotaro Kōyōsen)
This sightseeing boat goes to and from Momotaro Park: a location famous for Inuyama-bashi and autumn leaves.
Please enjoy the view of Inuyama from the boat as it is colored in vibrant reds and yellows.
※The boat will be out of order during rain and when the Kiso River has risen.
Operational Periods

From November 15 to 30
One way tickets

Adult: 600 JPY/Child (from 3 to 12 years old): 300 JPY
Duration

Approximately 20 minutes one way
Festival(April)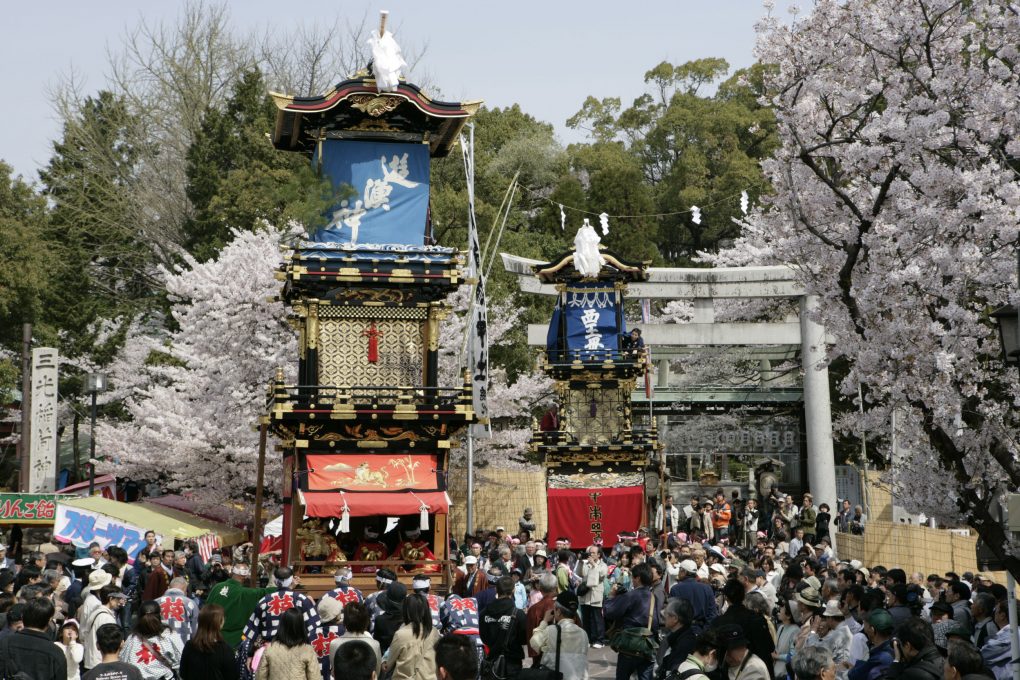 Inuyama festival
This festival dates from 1635 and is under the direction of the Haritsuna shrine. It takes place every year on the first weekend of April and is part of UNESCO's intangible cultural world heritage. Thirteen eight-meter-high floats go around the castle town and their puppets dance to the sounds of flutes and drums. 365 lanterns are then lit on each float and during the evening, and one more time they go around the city under the cherry blossoms.
Date

1st weekend of April
Autumn leaves(November - December)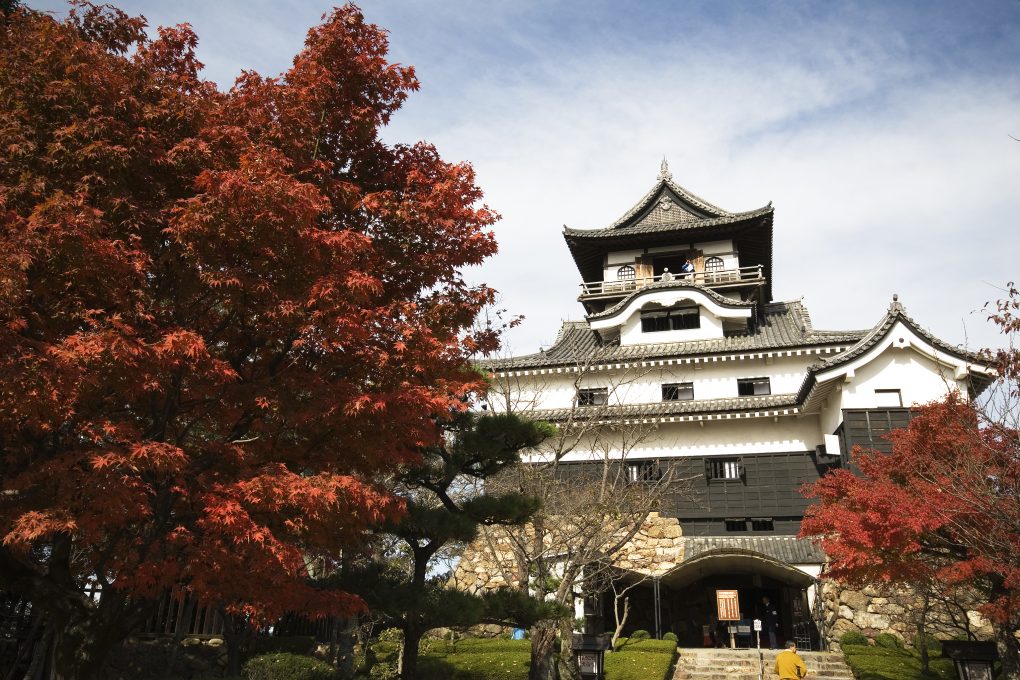 Inside Inuyama Castle
Please enjoy the autumn leaves spread under you from the donjon and the red autumn leaves decorating the donjon, from the square in front of the donjon.
The Otemichi (Tokakudo) covered in an arch formed by autumn leaves is truly a hidden treasure.
Recommended dates

Late November to early December
Skewers gourmet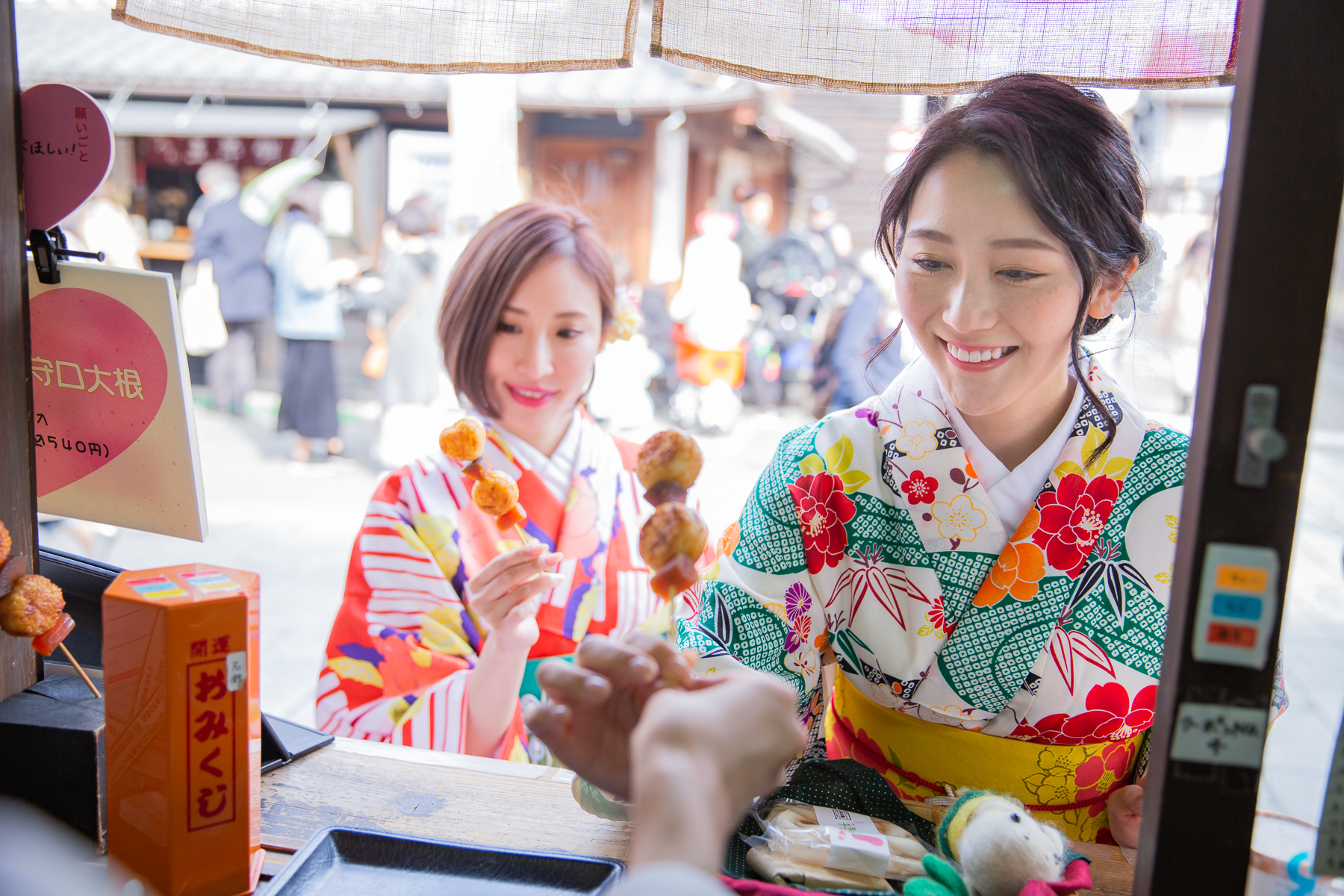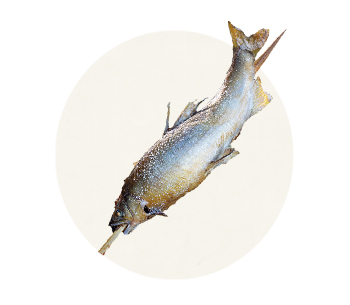 Our local cuisine is characterized by our traditional skewers, starting with our delicious "Dengaku" skewer whose recipe is more than one hundred years old. Our cuisine is also characterized by our new skewer recipes. Everybody will be served! Come to taste them with us!
※Caution: Please do not eat while walking.